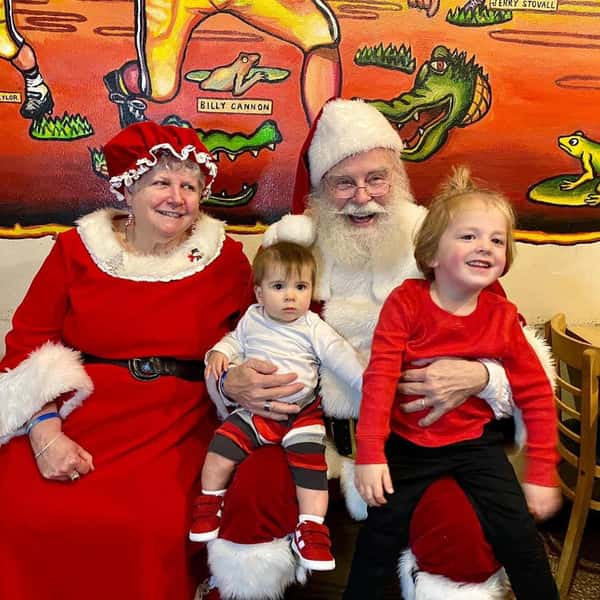 Signing Santa at the Pastime
Signing Santa is back and will be at Pastime Restaurant in Baton Rouge. Bring your children to meet Santa and communicate in Sign Language. Join us on Thursday, December 9th.

Imagine siting on Santas lap and he asks you what you want for Christmas, except, you cannot understand what he is asking you and even if you did, when you start signing to him that you want a football, or a certain doll and Santa does not understand what your little hands are trying to tell him. Thats what happens every year for children who are hearing impaired and when Santa doesn't understand sign language. Well, Join us on December 9th and watch the absolute JOY on these children's faces when they realize that Santa understands them.
Event Link